Came in a few weeks ago but have not had much time shooting it. Started life as a stock Remington 700 PSS .308.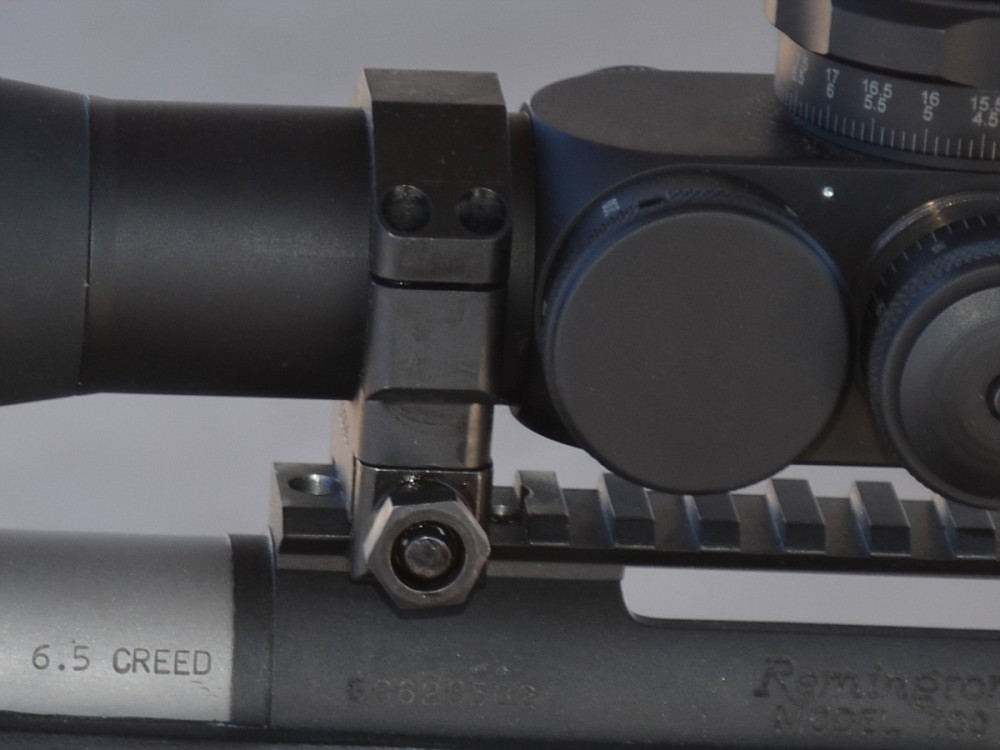 Built by Tom Ryder. 26" Krieger barrel, Surgon DBM(sweet!)...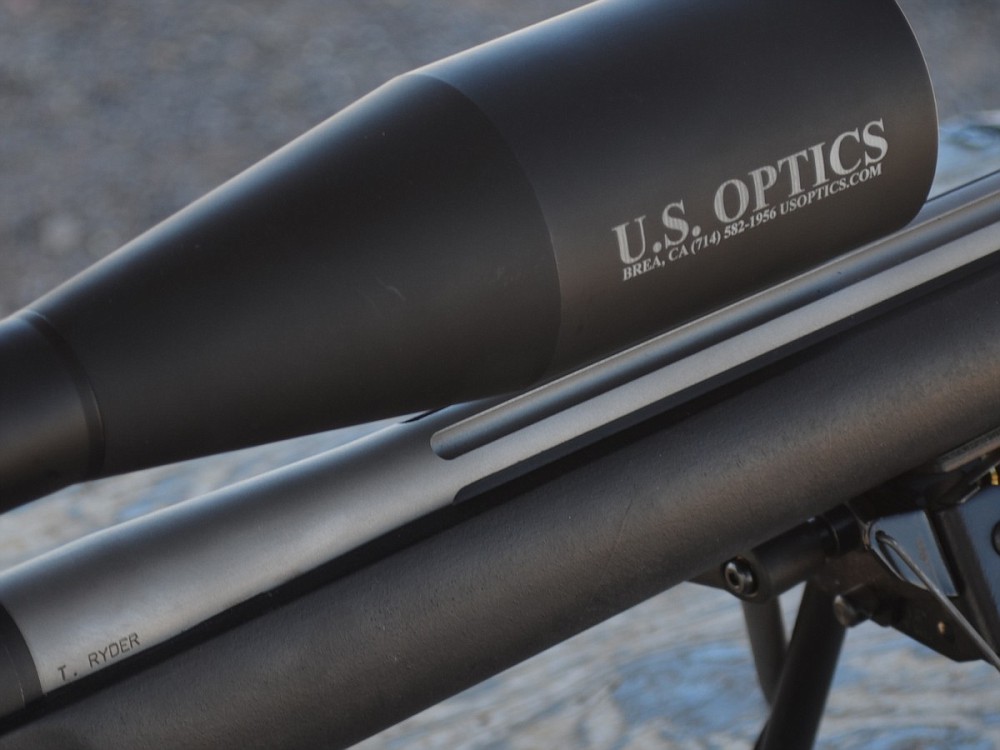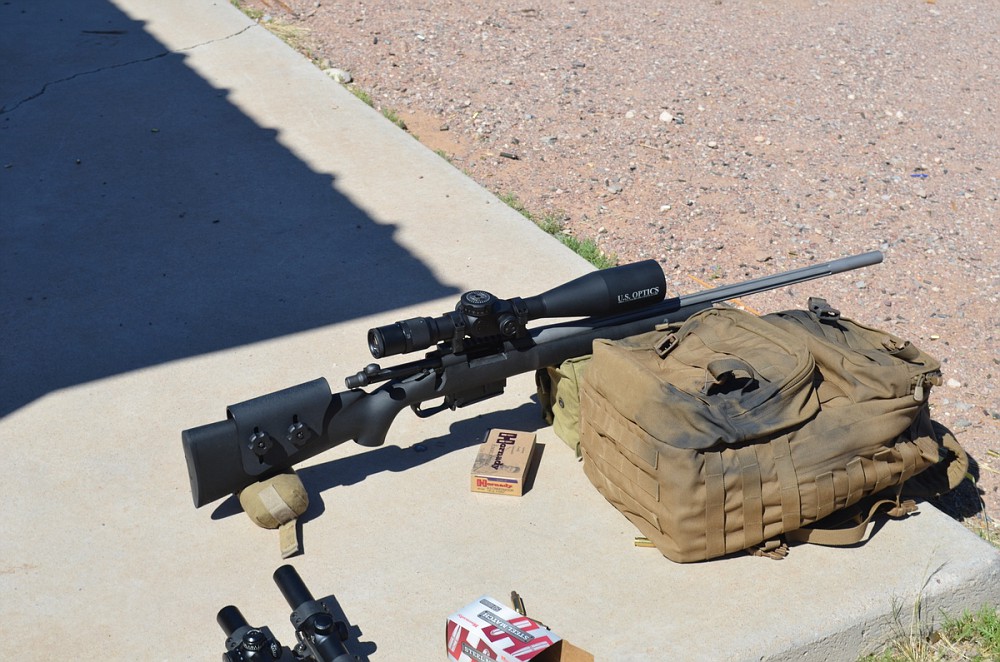 Was not shooting it very well, monkeying around with the adjustable cheek piece for the first three groups. I will need to figure it out next range trip. Five shot groups with Hornady 140grAMAX.