Folgore
Verified Military
Joined

Jan 22, 2010
Messages

1,105
Location
TRIPOLI, crowd bombed Rome alert aviation!
What do you think guys?.... This is the revenge of mr reagan just the centenary of his birth ... (Nemesi Storica)
Tripoli - Libya is on fire. The scenario is civil war (the live video of Al Jazeera). After seven days of the protest against the government, the riots came to Tripoli, where he was sacked the headquarters of state television and the fire has been started at the office of the central government and other public offices. In the streets openly confront the armed pro-government (revolutionary committees) and the rebels who want to oust Qaddafi. The conflict is total, street by street, neighborhood by neighborhood. Theater of battle - psychological and physical - is the central Green Square. Until now there are more than sixty dead, but the budget is expected to worsen by the hour. Meanwhile the justice minister, Mustafa Abdel Jalil, has resigned to "protest the excessive use of force" against anti-government protesters.
The Air Force opened fire on demonstrators Some military jets - says Al Jazeera - they run raids against the protesters who are in the center of Tripoli. The Libyan security forces attacked "the hideouts of terrorists," as they are called on state television, the protesters.
The revolt in Benghazi An entire brigade of the regular army stationed at Benghazi deserted, going with the rebels and committing to chase away the "mercenaries" from other African countries, men armed to the teeth, the roofs are on fire civilians.Repression is carried out by a loyalist of the system, Abdullah Senoussi, Gaddafi's son.
Two fighters who fled to Malta two Libyan fighters landed at Valletta, after escaping from a military base in Benghazi. The Maltese military sources said. After some time, always on the valley, almost two civilian helicopters arrived from even these dlala Libya, carrying seven passengers, who reported to be French, employees of an oil company.
SOURCE: ilGiornale
NDTV news
http://www.ndtv.com/article/world/libya-gaddafis-grip-on-power-seems-to-ebb-as-forces-retreat-86921
All info on Lybia here
https://www.cia.gov/library/publications/the-world-factbook/geos/ly.html
http://www.globalsecurity.org/military/world/libya/index.html
http://www.scribd.com/doc/18955060/Military-of-Libya
Reports: Live rounds fired on protesters marching on Muammar Gaddafi's compound in Libyan capital Tripoli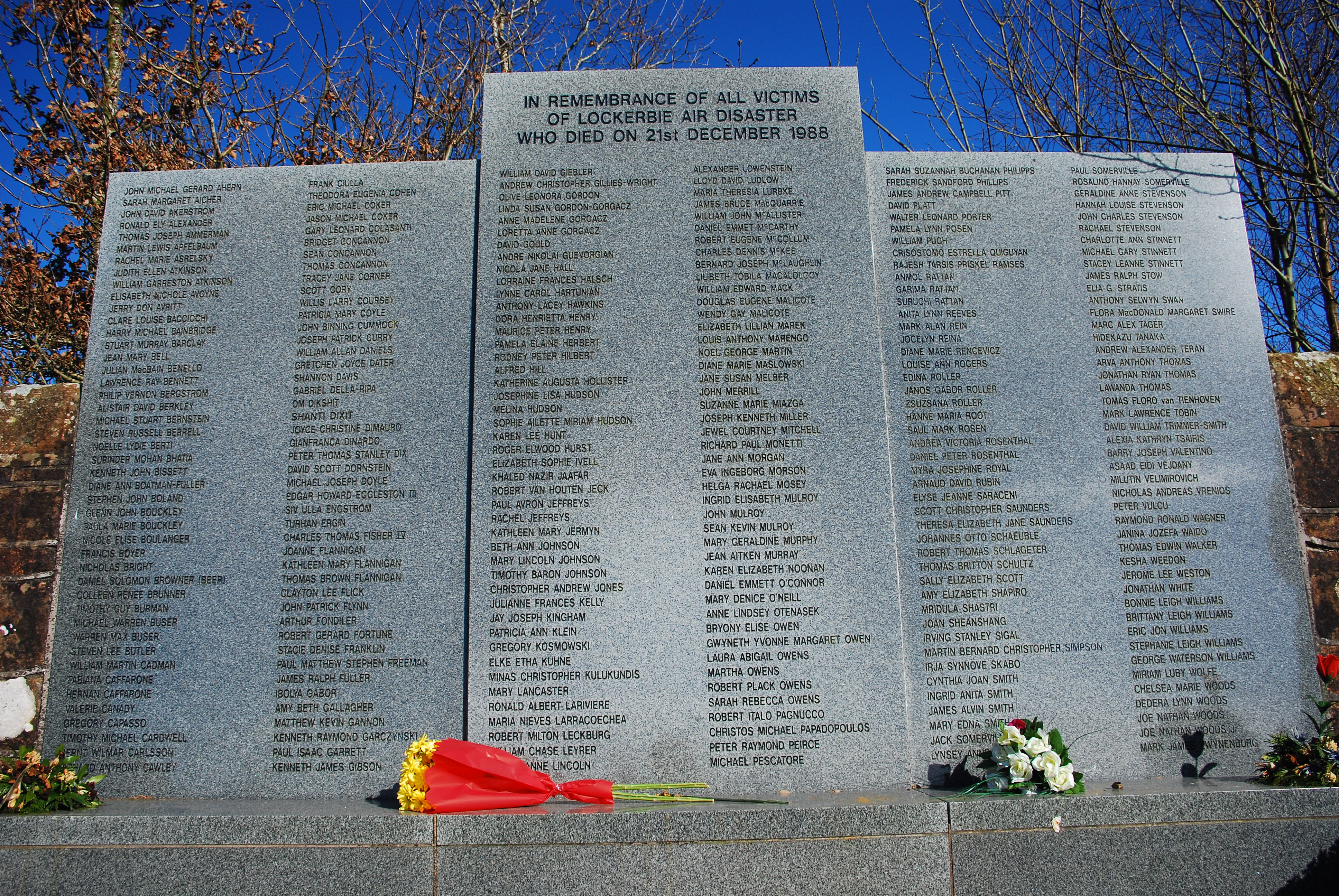 NEVER FORGET