Combined Action
Verified Military
Joined

Jun 29, 2014
Messages

8,172
Location
I was part of Battalion Landing Team 2/6 aboard the Shreveport for 3 months on a Carib float in 1972. It was a good ship, the food was great and we had a lot of fun doing amphib landings in various places, from landing craft and amtracs.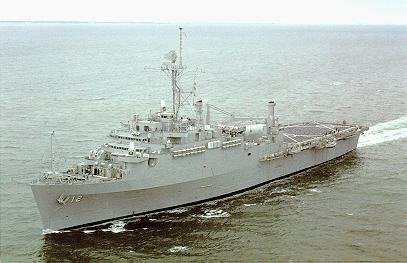 The ship deployed to the Persian Gulf during Desert Storm, was off Mogadishu during Restore Hope, back in the Persian Gulf a few weeks after 9/11 and carried Marines during the invasion of Iraq…and again serving in OEF. The ship also deployed to help victims of Hurricane Katrina.
Even though I was never crew, I always remembered my time aboard her as an enjoyable and interesting training experience.
I saw this picture of her today and must admit was saddened.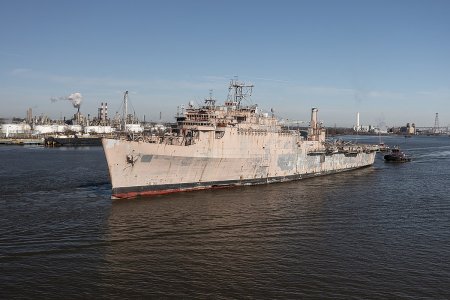 Here are some happier pictures of a good ship that served for almost 40 years.
USS Shreveport LPD 12 Austin class amphibious transport dock landing ship - US Navy
Last edited: