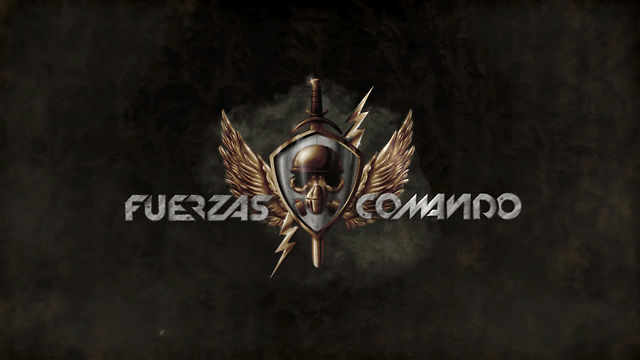 Haven't heard about that? I bet you haven't. But, Don't worry let me explain to you.
'Fuerzas Comando' is an American multinational competition and when I say American it means America as continent. 'Fuerzas Comando' was born as an idea of USSC(United States Southern Command), the exercise is meant to build camaraderie and strengthen bonds between the countries involved to increase cooperation on common issues that affect the region. By training together, the participants gain a better understanding of each others' tactics and capabilities, ensuring a more successful response to any situation.
Joint Task Force 2 firing his weapons.
​
The exercise is for Special Operations in the Military, skilled soldiers and police forces of each country like Peruvian Commandos, Kaibiles, Green Berets, Joint Task Force 2, GOPE's, Snipers, etc. In addition, Colombia has won the competition five times in the past nine years. Last year, two countries were competing for the first time – Canada and Guyana. Last year was also significant because it was the first time a female(From Mexico) competitor has participated in the competition. As there're many countries in the exercise(21 countries) the exercise is held in differents, the last one was in Colombia.



Colombian Special Forces performs a forced entry.
​
And the countries are from Bahamas, Belize, Brazil, Canada, Chile, Colombia, Costa Rica, the Dominican Republic, Ecuador, El Salvador, Guatemala, Guyana, Honduras, Jamaica, Mexico, Panama, Paraguay, Peru, Trinidad and Tobago, the United States, and Uruguay participated in the special operation skills competition, I don't know what happend to Argentina. In that events Colombian has won five times, El Salvador two, Brazil once, Ecuador once.

A U.S. Army Special Forces Soldier taking part in the 9th edition of the 'Fuerzas Comando'.
​
A promotinal video:
Here a documentary-In Spanish-:
I once helped my Nation's team in his short training for the competition(1 month or so).
Greeting. I hope several 'Likes'
.